Tags
Related Posts
Share This
BlackBerry App World Now Accepting Apps for BlackBerry PlayBook
Add a plus one if you want to recommend this post to your network.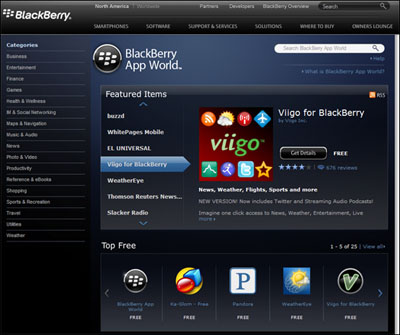 Developers who have their heart set on creating apps for the upcoming BlackBerry PlayBook can now get started. BlackBerry App World is now accepting apps from developers. And if your app is approved for distribution before the product launch in North America, you can get a free BlackBerry PlayBook! Of course, this offer is subject to terms and conditions. While developers can submit several apps at once, each registered developer will only get one free BlackBerry PlayBook.
More information on this offer can be found at www.blackberry.com/devlopers/blackberryplaybookoffer.
Here are some useful links that can help you get started: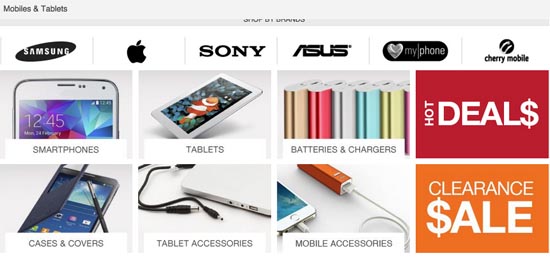 Shop for your mobile and tablet needs at Lazada
Read the
Disclosure and Privacy Policy
of this blog