Tags
Related Posts
Share This
Asus Padfone: It's an Android Tablet and a Phone!
Add a plus one if you want to recommend this post to your network.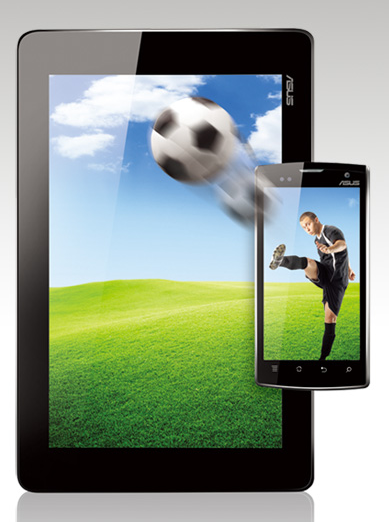 Now this has to be the most interesting incarnation of the touchscreen tablet so far. At Taiwan's annual Computex Taipei exhibition, Asus unveiled the revolutionary Padfone, which is an Android tablet with the functionality of a phone. Asus didn't reveal much in terms of specs, pricing, and availability. But the idea behind the device is to have a dock in the tablet for the mobile phone, which charges the phone using the tablet's battery. This also allows the tablet to use the phone's 3G connection, and to make transferring data easy and seamless between the two devices. Asus also adds that the applications on the phone automatically get transported once attached to the tablet.
For a better idea of how the Padfone works, check out the demo video below:
Read the
Disclosure and Privacy Policy
of this blog