Tags
Related Posts
Share This
Android Market Web Store Now Live
Add a plus one if you want to recommend this post to your network.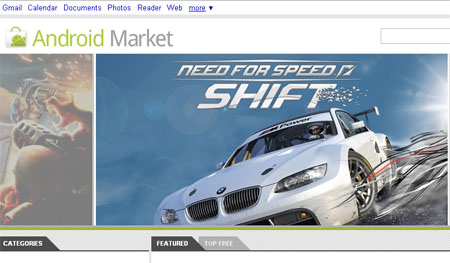 The Google Honeycomb event two days ago revealed some exciting news for Android users – the Android Market Web Store is now live, enabling you to buy apps on the Android market through your PC. Getting your phone or tablet up-to-date with the latest apps will be easier with the web store; when you buy apps, they'll "automagically" end up in your Android device without you ever handling it. The web store also has a pane that shows you all the apps you purchased, and allows you to send them to any of the Android devices you own.
Check out the Android Market Web Store at market.android.com.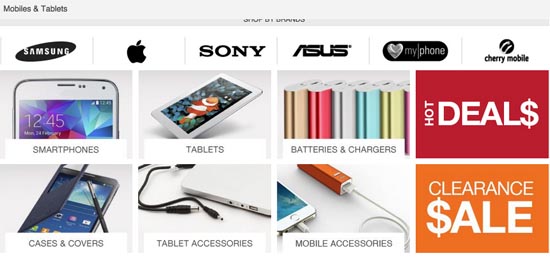 Shop for your mobile and tablet needs at Lazada
Read the
Disclosure and Privacy Policy
of this blog