Tags
Related Posts
Share This
Dell Inspiron Zino HD is Pretty, Tiny, and Powerful
Add a plus one if you want to recommend this post to your network.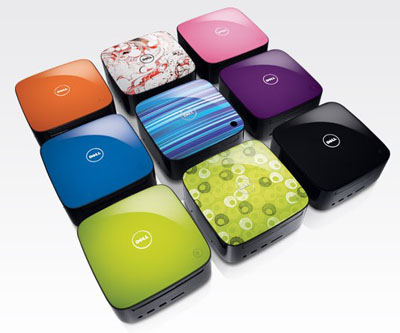 I've never been in the habit of carrying a laptop or notebook wherever I go, and if you live in cramped quarters, mini desktop computers are a godsend. The new Dell Inspiron Zino HD is bound to be on a lot of young people's holiday wish lists this year because not only does it come in 10 interchangeable colors – it's also a pretty powerful machine. The basic unit has 250GB SATA hard drive, a memory of 2GB4 Dual Channel DDR2 SDRAM5, integrated ATI Radeon HD3200 Graphics, and Integrated 2.1 High Definition Audio. With some extra cash, the Dell Inspiron Zino HD can be equipped with Blu-Ray drive, discrete graphics, up to 8GB memory 1, and up to 1TB2 hard drive. Did I mention that it's only 8×8 small?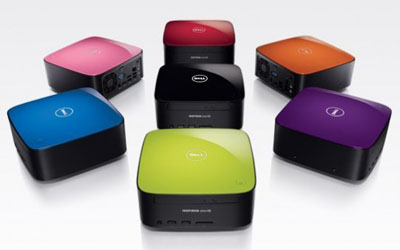 No news as to when the Dell Inspiron Zino HD will hit the Philippines yet, but it's available in the US for a starting price of $229. Find out more at the Dell website.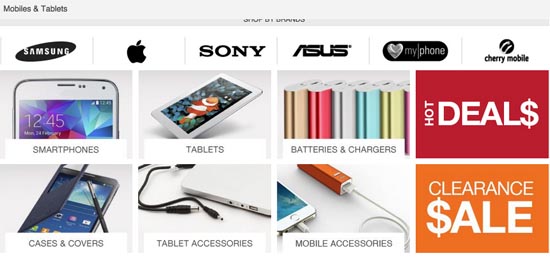 Shop for your mobile and tablet needs at Lazada
Read the
Disclosure and Privacy Policy
of this blog