Tags
Related Posts
Share This
New iPhones in 2009?
Add a plus one if you want to recommend this post to your network.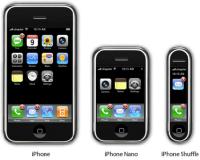 Rumor has it that Apple will be launching not just one, not two, but three new iPhone models in 2009. This is according to a Canadian research firm called Canaccord Adams. The rumor goes, Apple will be releasing a top of the line 32GB iPhone 3G in different colors, like the iPod Nano today. There will also be an iPhone Nano, which will be 1/3rd the size of the current iPhone 3G and will have internet capabilities. Finally, there will be a less interesting iPhone 2.5G for China and India.
I have doubts about the other two models, but I think it's safe to say that Apple will coming out with at least one new iPhone this year. So far Apple has not said anything about an iPhone nano, but you never know!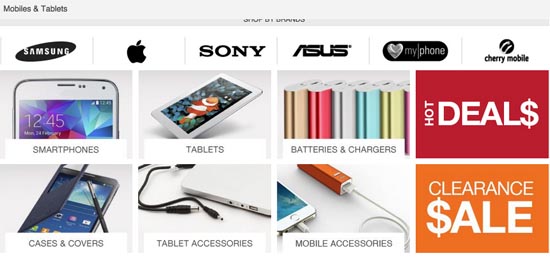 Shop for your mobile and tablet needs at Lazada
Read the
Disclosure and Privacy Policy
of this blog