Tags
Related Posts
Share This
I downloaded Instagram for android
Add a plus one if you want to recommend this post to your network.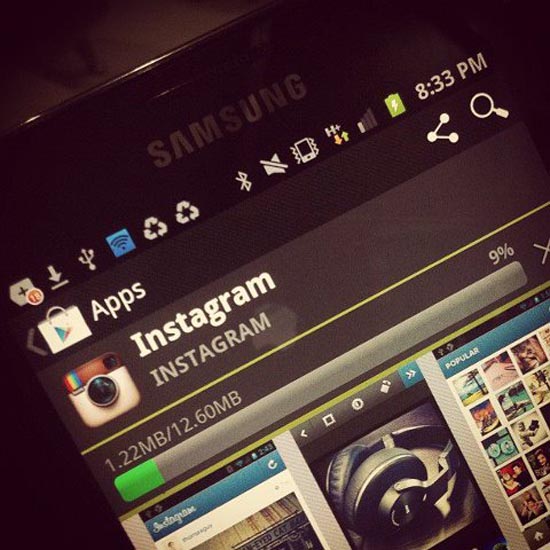 Mashable says there have been 1,000,000 million downloads before the app had been out for 24 hours. I am of the million android users that downloaded the popular app at the Google Play store
Named Apple's App of the Year in 2011, "freebie Instagram became one of the most successful apps ever by clocking more than 30 million users on iOS since its launch in October 2010. Opening up access to Android users – which comprise 49 per cent of the smartphone market with sales of 237.7 million in 2011 – opens up a potential Insta-audience of hundreds of millions."
I have been using instagram in my iPhone since it was first released and it has been my favorite iPhone app that I use regularly. I have yet to experiment the instagram for android. I read that iPhone fanbois are enraged at Instagram's Android triumph. It is probably because" iPhone hipsters are upset at the influx of newbies because their own Instagram photo streams have become swamped by Android punters excitedly posting dozens of photos of their desks, cats and so on, slowing the app down."
Now to the difference between the android and the iOs version. Mashable says there are differences.
Despite the enthusiasm for the Android version, we found some notable differences between it and the iPhone iteration. For instance, the app lacks some of the iPhone version's image editing features — most importantly tilt shift, which allows you to focus on one area of the photo while distorting the rest of the image.

However, the Android version does have one feature its iPhone counterpart lacks: "Advanced Camera." When you turn this on, it will automatically resize your photo, so you don't have to recrop the image in Instagram's interface. In the iPhone version, you can only resize or crop if you select a photo from your photo library.
I am glad I can use instagram now in my Samsung note. Let's see if the instagram service will slow down with more android users.
For tips on how to use instagram, here is a cheat sheet

.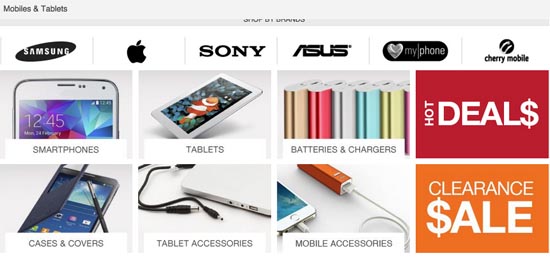 Shop for your mobile and tablet needs at Lazada
Read the
Disclosure and Privacy Policy
of this blog